Last time I promised to share my individual holdings and here we are! Many people in the FIRE movement choose to invest in index funds which is essentially a "set it and forget it" process. That is fine for most individuals who are not willing to put in the time to select individual securities. I opt to do the extra legwork in hopes of a better return. Without further ado, here is my current allocation by investments (as of the close of market on September 4, 2020):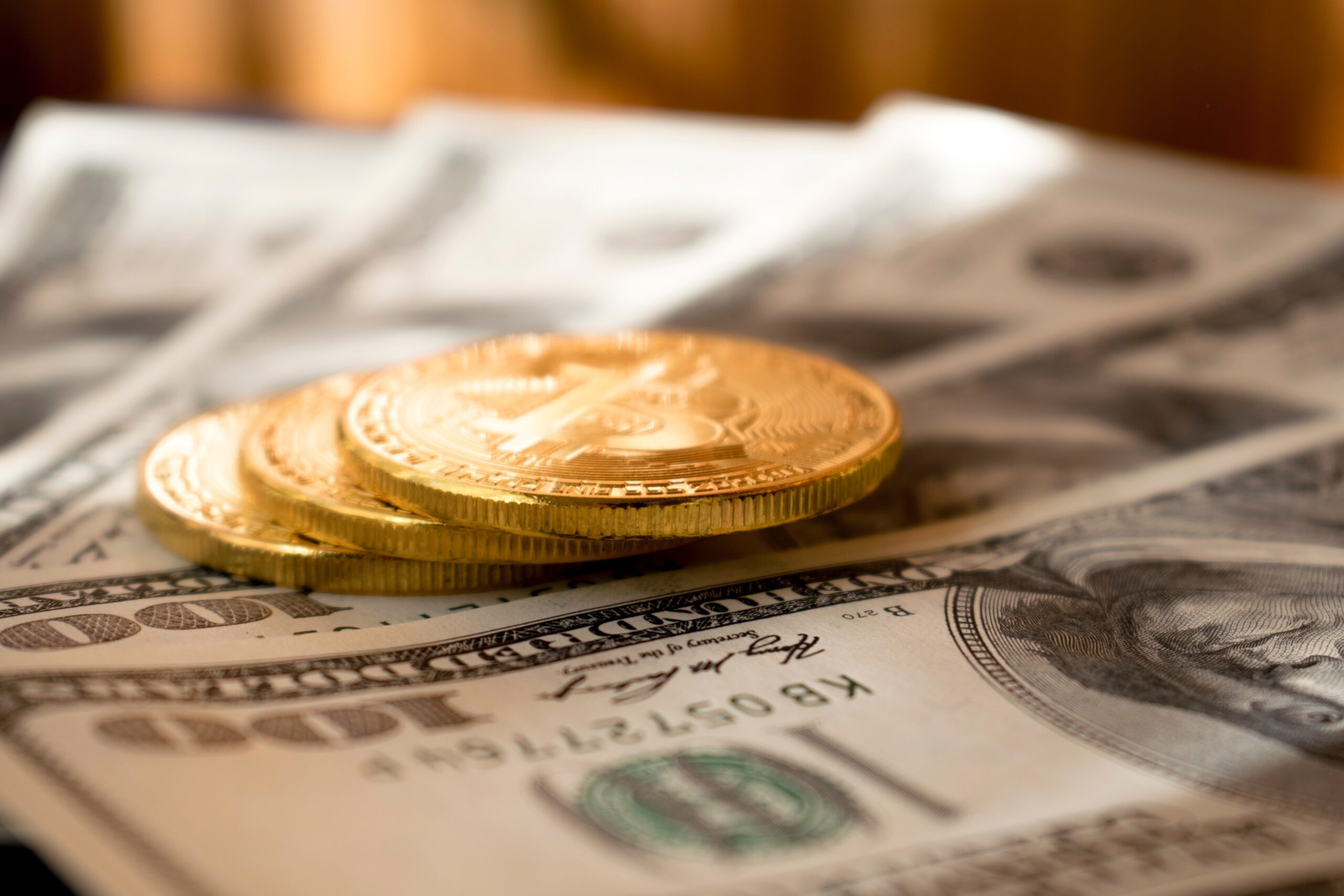 Cash
As before, my largest holding remains cash or cash equivalent (e.g. federally backed money market funds) at 40%. I would love to increase this to 50+% but am unable to do so at this moment due to trading restrictions. Holding cash in a time where equities are over valued is smart and allows me the resources to make a move when opportunities arise. When they come is anyone's guess but I'll be ready when they do!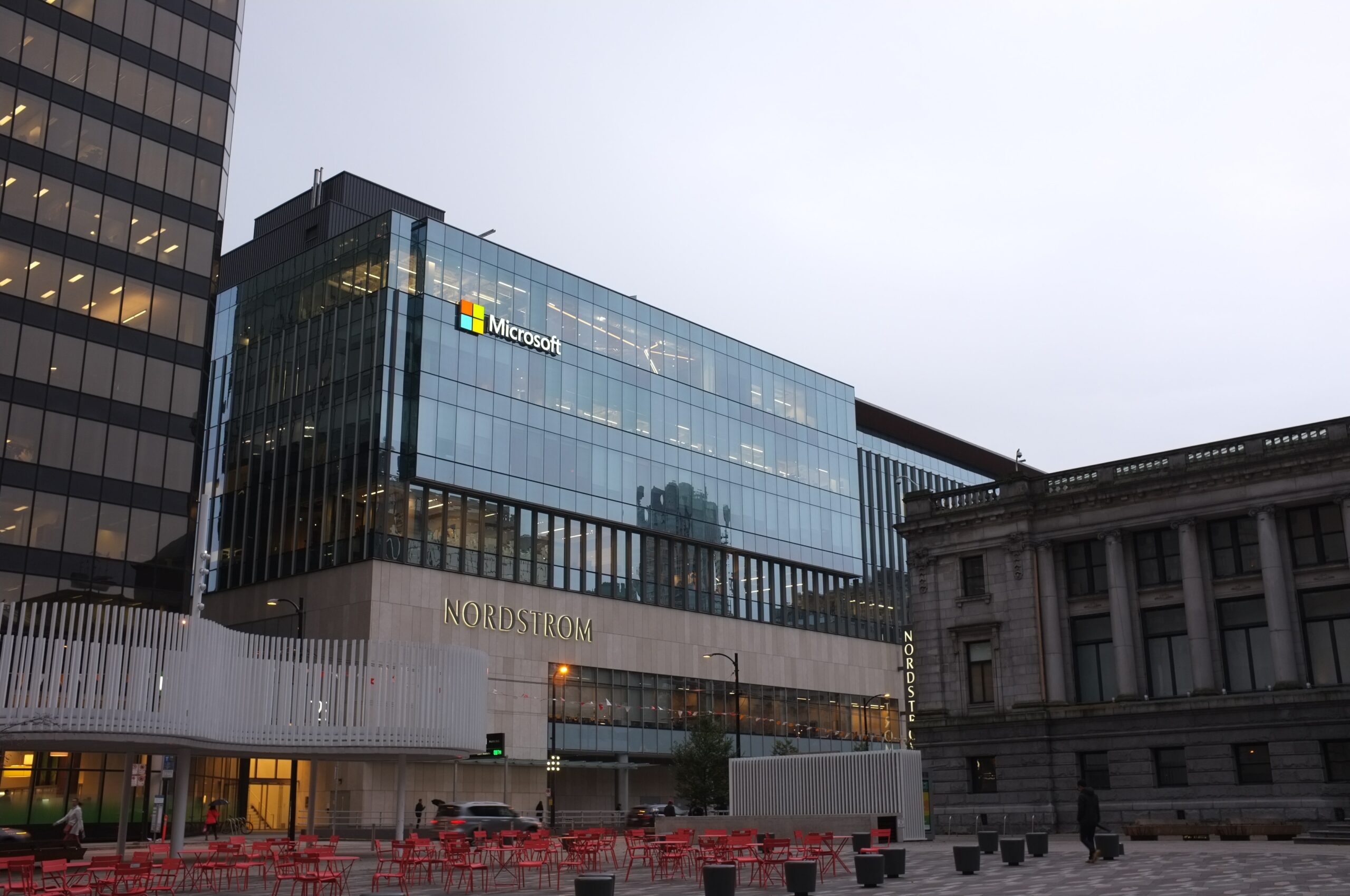 MSFT – Microsoft Corp.
Microsoft is my next largest holding at 18%. This is higher than I would like to be given that tech has had a tremendous run up and are trading at stratospheric valuations. Microsoft has done well for me, returning over 500% since I've bought it as Steve Ballmer was turning the reins over to Satya Nadella. Everyone was down on it at the time for no good reason and I was able to pick it up cheap.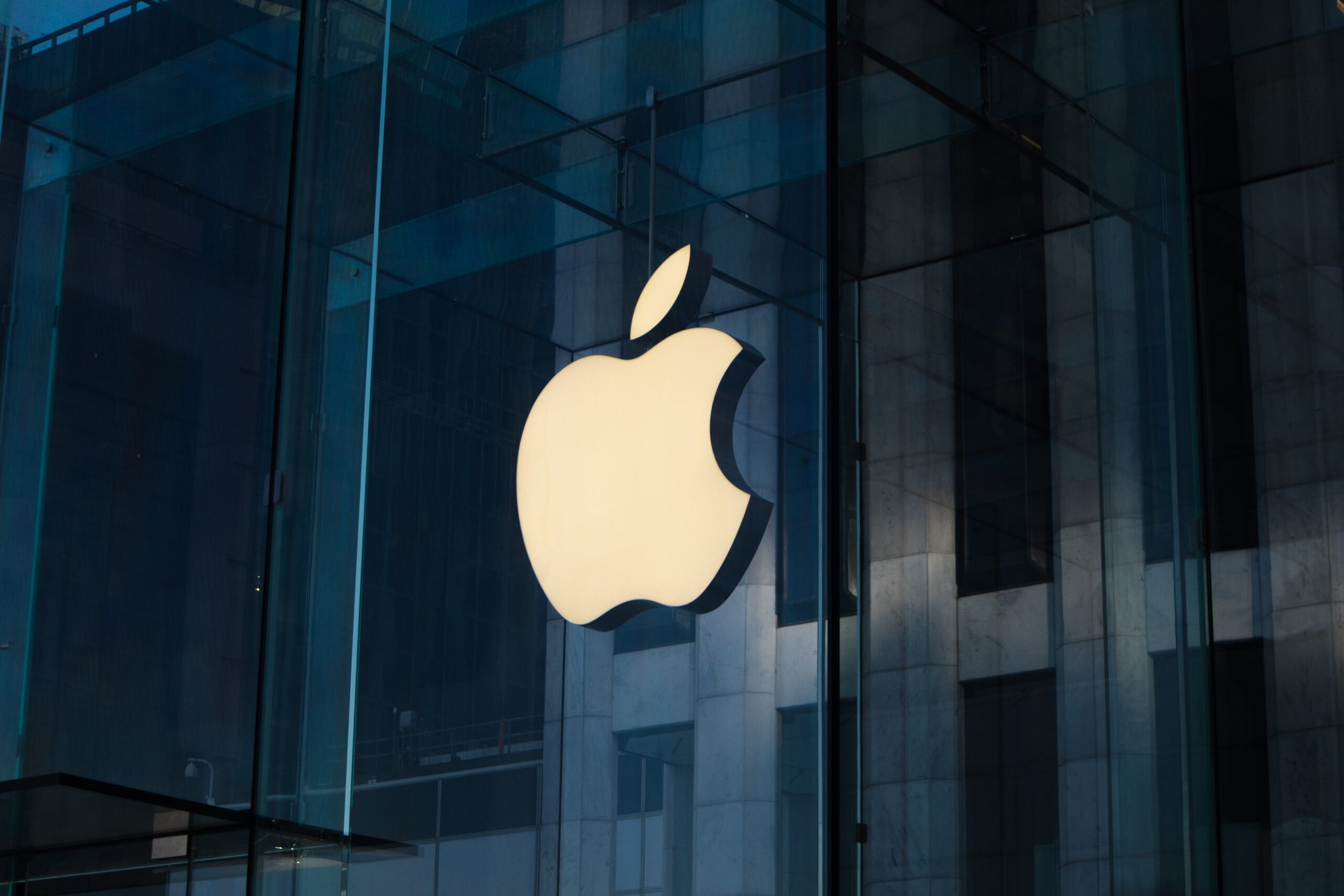 AAPL – Apple Inc.
Apple remains a core holding in my portfolio even after its tremendous run up and some profit taking by yours truly. Still, it forms 8% of my portfolio. I bought it cheap, it has a lot of cash on hand, almost no debt, and despite being very expensive at the moment, it remains a long term hold for me.
ABBV – AbbVie Inc.
Aside from Tech, I'm big on healthcare and AbbVie makes up a big portion of that. They have great valuations, good drugs (Humira), and a healthy dividend that I re-invest along with a lot of capital growth. It has done very well for me and I continue to hold it at this valuation level, making up 8% of my portfolio.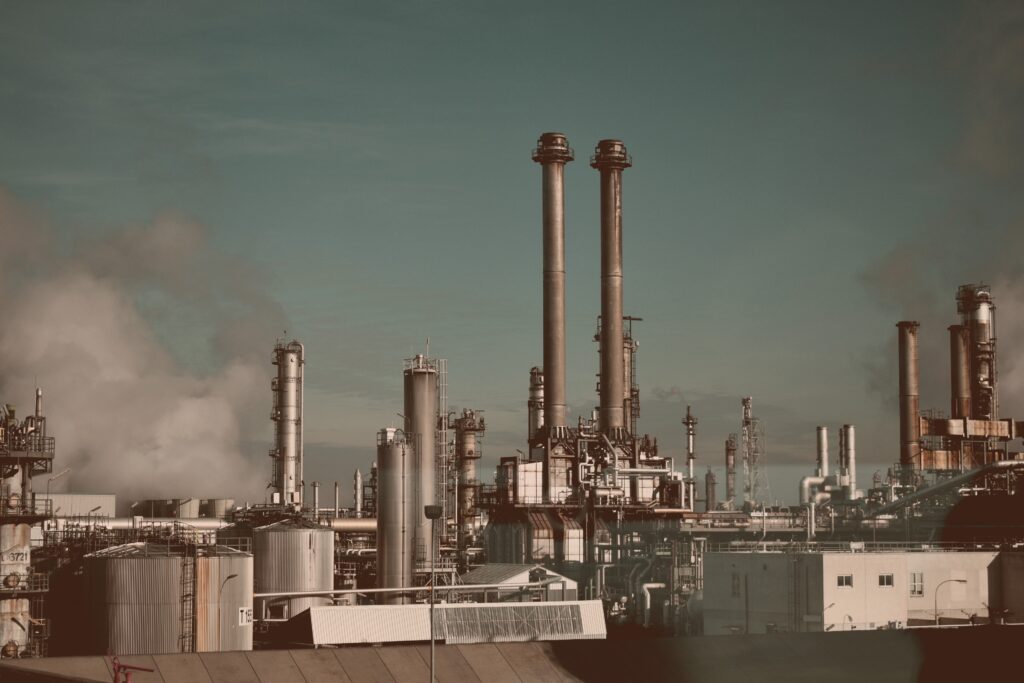 XLE – S&P Energy Select Sector
This ETF tracks the S&P Energy sector and has a lot of oil companies such as Exxon Mobil, Chevron, BP, etc. Oil has been beaten down a lot in 2020 and I think it's a great buy. I doubled up on my holdings and it makes up another 6% of the portfolio.
BTI – British American Tobacco
It's a sin stock but generates a lot of cash. I used to hold other tobacco stocks as well but now it's down to just BTI at 5% of the portfolio. I came to it via RJR when BTI bought it out. At some point I may move out of this sector completely but at the moment it's cheap, pays a great dividend, and does provide me with non-U.S. exposure.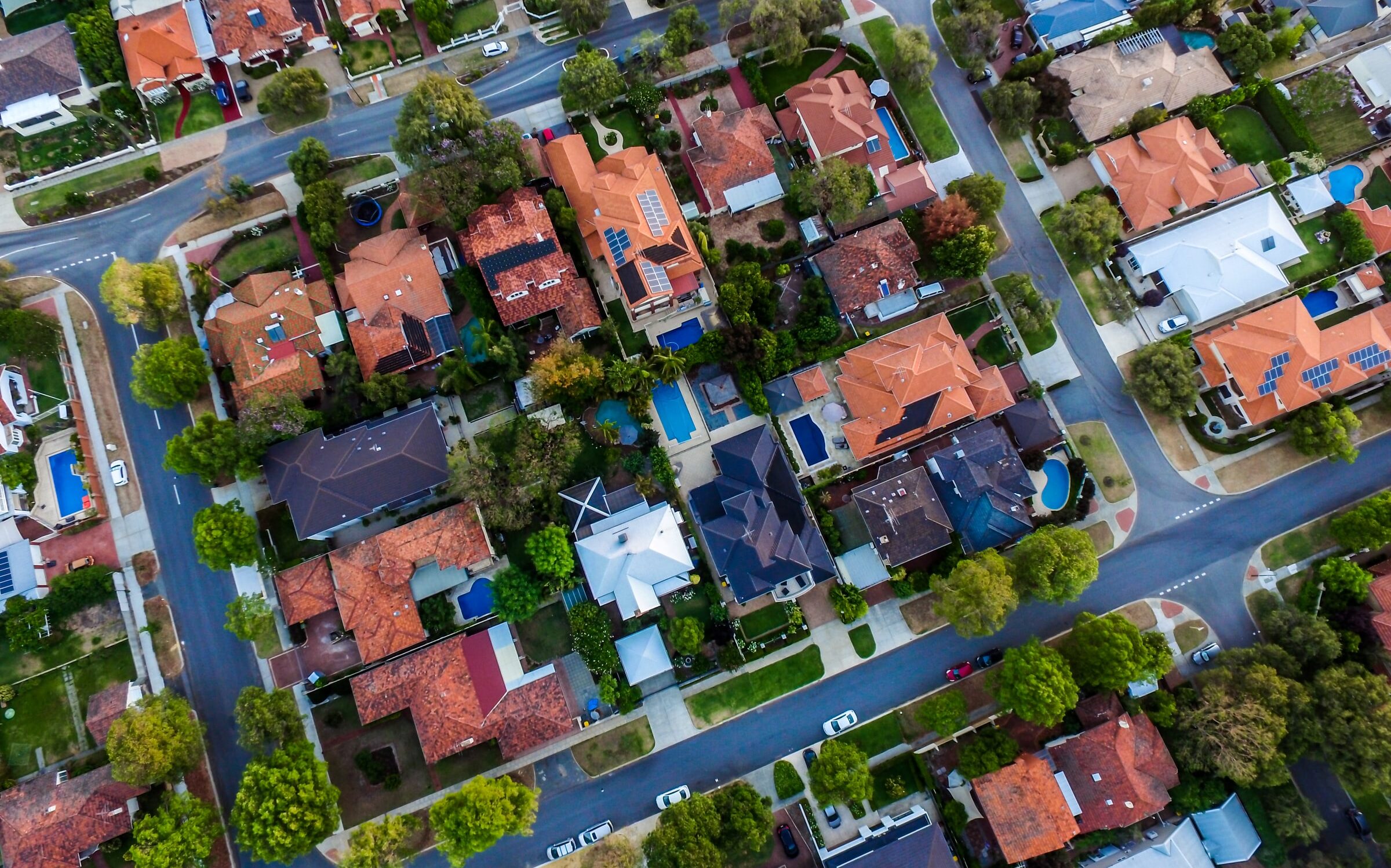 REM – iShares Mortgage Real Estate Capped ETF
REM is a REIT holding company and comprises a bunch of REIT's. I had wanted more exposure to real assets and decided to pick up REM before the COVID-19 crash. It has not recovered, unlike other sectors but I'll continue to hold it since I see no reason to sell. It makes up 5% of my portfolio.
JNJ – Johnson & Johnson
Another pharmaceutical stock, this one has also done very well for me. Despite a setback in court in regards to an opioid judgment, I still think it's a good stock for the long run. The company is sound and continues to generate profits. It contributes 3% to my portfolio.
Other
The rest are too small to mention individually, but for the sake of completeness, I'll list them out here. They include: PFE, TLT, COP, NRZ, and OMC. Of these, I'd like to get out of OMC, COP, and PFE at some point but now is not that point.
So there you have it. Those are all of the individual holdings that I have in my portfolio. The count is currently 12 holdings (aside from cash) and that's not quite enough to be well diversified, but it'll have to do for now. Previously I had other stocks in the mix before I liquidated to cash to take advantage of high valuations to rebalance. Those stocks included issues such as Baidu, Facebook, and others. I will re-deploy my cash into the market when I can find companies that a value to buy. There are none that fits my criteria at the moment but perhaps when the NASDAQ/S&P 500 corrects by another 30% from these levels, I'll move back in.